Manufacturer of quality agricultural products and foods
We are a group of companies carrying out interrelated activities in the production, processing and sale of quality agricultural produce and food.
Our goal is to develop as a food company which offers quality products with strong brands at reasonable prices.
Learn more about us
Production
Cereals, oilseeds and technical crops
Sale of food
Traditional seasonal vegetables, pulses and herbs
We manage
13 500
hectares of agricultural land
We produce
60 000
tons of produce per year
We produce over
20
kinds of products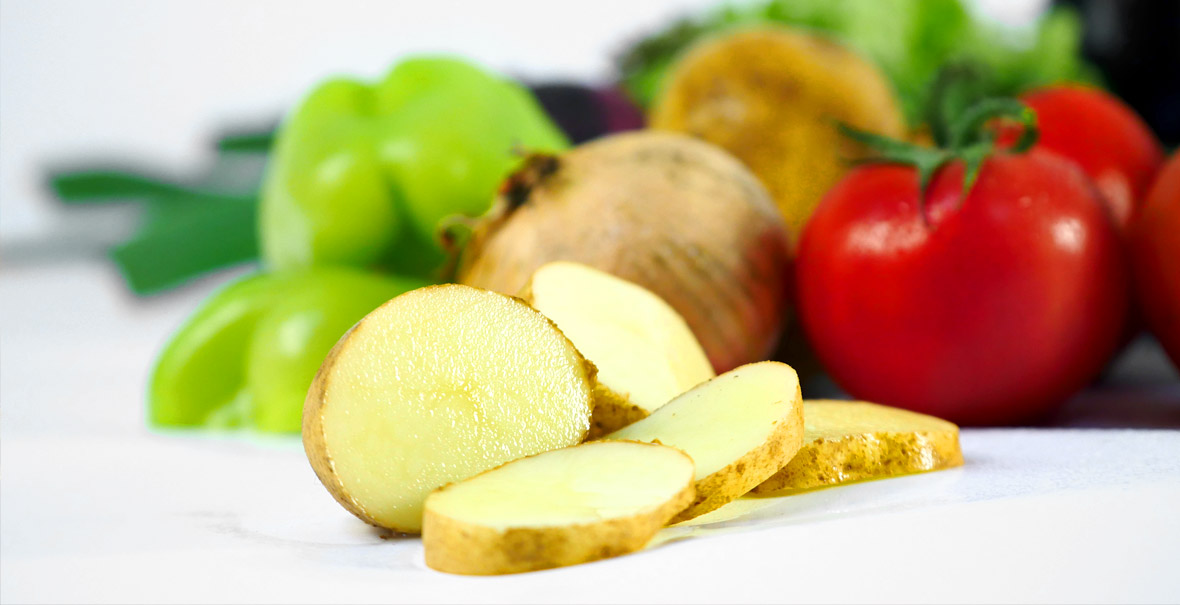 Teamo
Delicious seasonal vegetables and pulses with good quality, grown with love in the gardens of TEAMO.
We know about vegetables. We take care of them and we also take care of the land which we cultivate. We know when and what seasonal vegetables to offer you; our packages are convenient, diverse and beautiful.